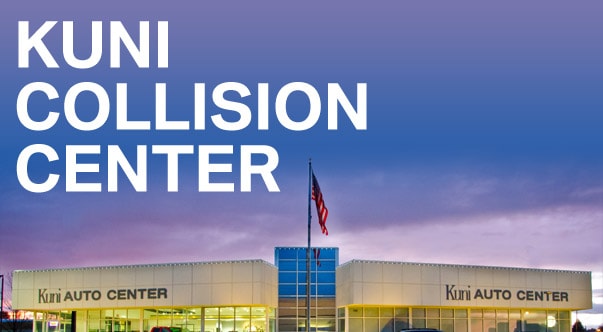 Certified BMW & Lexus Collision Repair
Kuni Collision Center in Beaverton, Oregon has been providing the highest quality collision repair in the Portland and Beaverton area for more than 40 years. The staff of Kuni Collision Center has decades of experience navigating the sometimes complex insurance claim process. If you have your choice of body shops in Portland or Beaverton, why not choose the collision repair center that offers the highest quality collision repair available -- especially if the insurance company is picking up the tab.
---

---
Get Your Luxury Vehicle Repaired Right
Kuni Collision Center is the only body shop facility in the Northwest that is certified by both BMW and Lexus. Meeting the exacting standards of these luxury brands requires extensive training, quality control, technology, and tools. We repair all makes and models with the same exacting techniques, parts, and processes as our certified collision repair. This means that regardless of what you drive, your vehicle will be meticulously restored using the same proven methods and parts we use on the highest quality luxury vehicles.
---
Been in an Accident?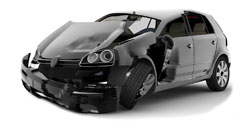 Unfortunately, many people believe that the insurance company can dictate with body shop you use to have your car repaired. The truth is the law allows you the right to select the collision repair facility at which you have your vehicle repaired. The professionals at Kuni Auto Center will help you navigate the insurance claim process. We're even recommended by many of these insurance companies because of the quality of work we perform.
5 Helpful Tips When You've Been in an Accident »
---
Certified Collision Repair for BMW & Lexus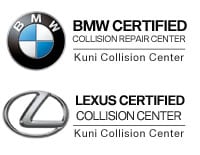 Kuni Collision Center is a manufacturer certified collision repair center for both BMW and Lexus vehicles. This means our processes and quality of work have been thoroughly examined and meet the exacting specifications of these luxury vehicle manufacturers. Although we're certified for BMW and Lexus, we deliver the same high quality collision repair regardless of the make and model of your vehicle. The bottom line is we provide the highest quality collision repair at reasonable prices for all makes and models.
More About Certified Collision Repair »
---
Free Estimate
We invite you to schedule a free, no-obligation estimate for any body work you may need on your vehicle. Whether your vehicle has been in a serious accident or you would just like to have a couple of door dings repaired, we'll provide you with a completely free estimate and consultation on what kind of work needs to be completed on your vehicle.
Schedule Your Free Estimate Now »
---
Convenient Online Scheduling 24/7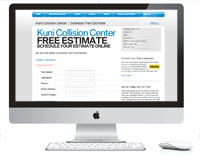 Kuni Collision Center offers convenient online scheduling for our free estimates. We know you're busy, and we respect your time. You can schedule your free estimate online, fill out a little bit of information about your vehicle and the incident so we can be prepared when you come in. If you need immediate assistance, please don't hesitate to contact us now at (503) 928-5746.